Impossible is nothing…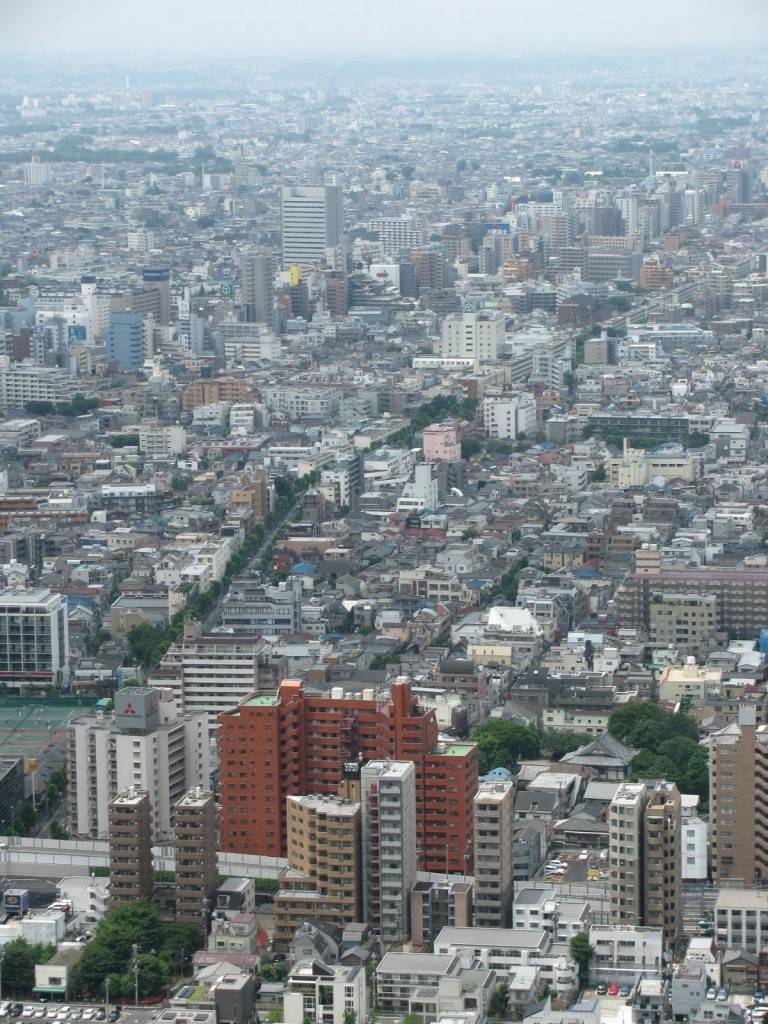 In the aftermath of the nuclear crisis, Japanese citizens have cooperated to help save electricity. In the process, they've reduced energy usage by 15% in Tokyo, one of the world's most electric cities which is also one of most densely populated metros in the world.
It's a concerted effort between the government , media , organizations and citizens. Massive in scale , complex to execute. Seemingly impossible to pull off. Yet , it has been done.
Japanese are bringing to the conservation drive a characteristic combination of national fervor, endurance, sloganeering, technology and social coercion. Read about it here.
One wonders if this is possible in other parts of the world ? Are citizens elsewhere equally willing to put collective well being over their individual comfort ?
In their own characteristic way Japanese citizens have shown that while no one can do everything. Every one can do a LOT.