Clean India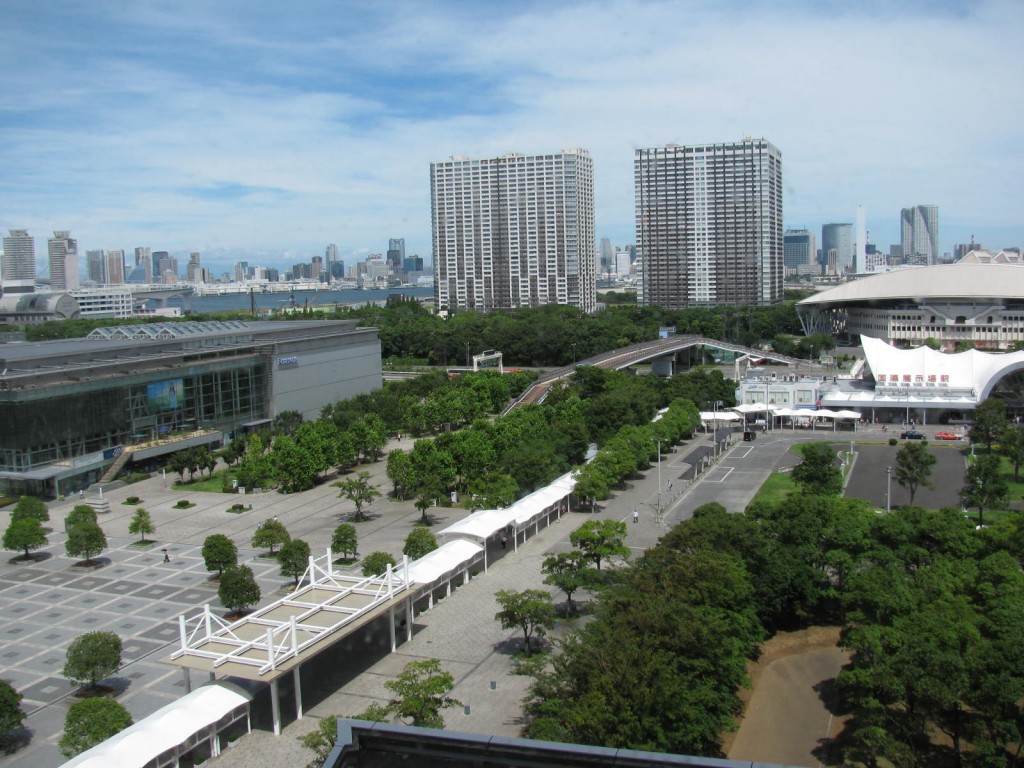 'It looks so fake ! ' was the response of a team member who saw this pic taken from the hotel room on a recent visit to Japan. What she meant was that in comparison to India this looks too clean to be real . To get this neat a picture of a public space in India would require formidable Photoshop skills.
Can individuals get away with littering their homes ? Family / flat mates would simply not tolerate it . Even household help these days will decline to clean a home that's badly maintained . Yet , when we as Indians venture into public spaces in India we behave as though it's our Constitutional Right to litter. Children / uneducated people may require guidance on what do to. It's simply unforgivable when educated people thoughtlessly litter public spaces with cigarette stubs , candy wrappers , pan masala wrappers , chips / biscuit wrappers , plastic bottles..and pretty much anything that one feels like discarding instantly. Each person adds to the mess. Eventually , no one cares. And the mess becomes an accepted part of the landscape.
'What can I do ?' , 'How does my action matter when so many others are littering ?' creep in as (lame) justifications to continue the dirty crime.
In you are an Indian living in India – please do your bit to help create a Clean India . We cannot depend on the local Municipal Corporations alone to do so . And frankly , it's impossible for any agency to clean India if citizens recklessly throw litter everywhere.
Our public spaces are a reflection of individual citizens and society as a whole. Before throwing away anything in a public space – pl stop and think . Discard the litter in a bin .
Let patriotism not be limited to flag hoisting twice a year . Daily life offers immense opportunities to create a better India.
Jai Hind !