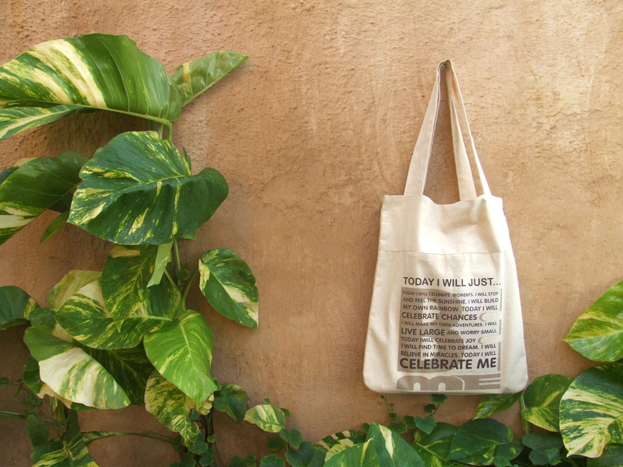 Clean Planet celebrates Women's Day with pride and fervour. The world of today has reached phenomenal progress thanks to their contribution. Women have played diverse and versatile roles through time immemorial.
We urge women to dream big and pursue their aspirations. As you embark your journey, make a story to be told. Unleash all of your ability, potential and celebrate yourself.
We'd like to take this opportunity to acknowledge  - Anita Roddick - a remarkable entrepreneur, activist and environment enthusiast. She's been a great source of inspiration to our business formation.
Here's also thanking all gentlemen who've encouraged the ladies to be themselves. Let's create an awesome and equalitarian world together .
At this point in time there are millions across the planet who don't have access to food, medication, education. Let's do our bit to make this a more equitable planet. While no one can do everything – everyone can do a LOT.
Cheers!